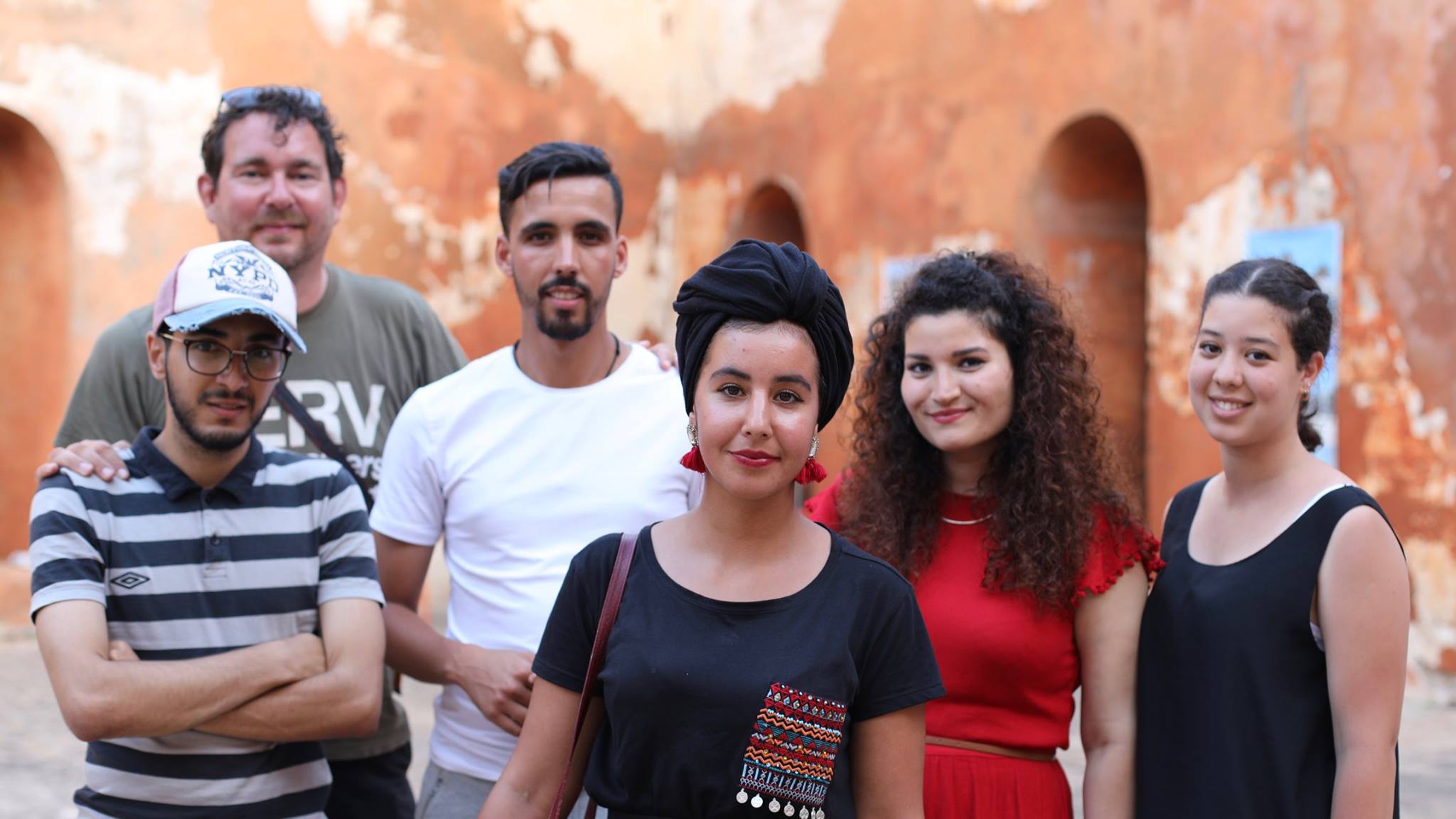 Alternative Ways - training
Date: 13 May 2023, 10.30 - 16.30h
Location: Het Talentenhuis l Meer en Vaart 290, Amsterdam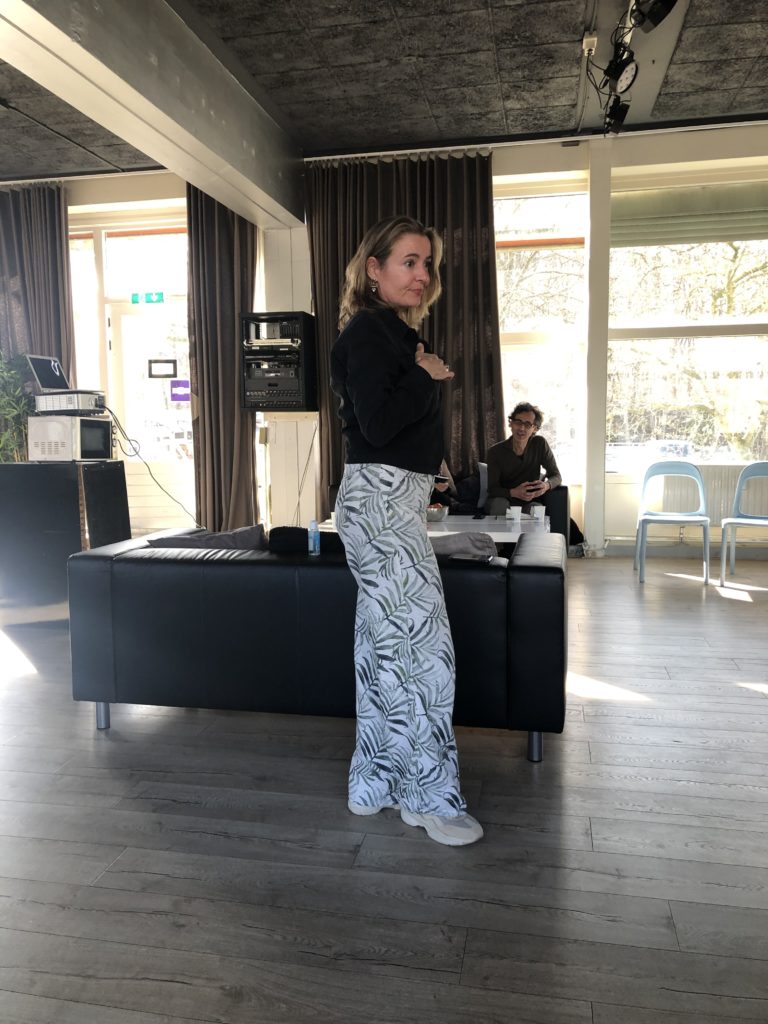 This training, which will be in Dutch, is an inspiring alternative for, among others, language trainers of alpha students. You are cordially invited!
*
The Alternative Ways toolkit
The toolkit 'Alternative Ways to Learn a Language' was created in cooperation with various partners in a European project. A new method for NT2 teachers and other language trainers who teach (both physically and online) low-literacy and 'slow learners'.
This alternative and innovative toolkit enables you as a teacher, volunteer or language buddy to create tailor-made lessons for adults who have difficulty learning a language, using informal learning resources. You also work on increasing their self-confidence and finding a place in society. By the way, the informal exercises in this toolkit are fun and useful for everyone who wants to learn a language!
*
Training Alternative Ways
Els Streefkerk, trainer of Storytelling Centre, lets you experience what it is like to learn in an approachable way: with pleasure, without a book, notebook or manual.
Learn how to work according to the six building blocks, which form the basis of this method. All kinds of exercises from the toolkit will pass by automatically; exercises you can immediately use in your own lesson group/language café!
After you have completed session 2, you will have mastered the way of thinking.
Date: Saturday 13 May 2023
Times: 10:30 am – 4:30 pm
Location: Het Talentenhuis l Meer en Vaart 290, 1068 LE Amsterdam
Costs: €125,- including VAT (and lunch)
Location: Het Talentenhuis l Meer en Vaart 290, 1068 LE Amsterdam
Register by sending a message to Els Streefkerk. 
Would you like to know more about this event or talk to us about it?