STORYTELLING SYMPOSIUM 2023
Date and time: Thursday 2 November 2023, 1 - 5 pm
Location: Cultuurhuis de Vlugt, Burgemeester de Vlugtlaan 125 Amsterdam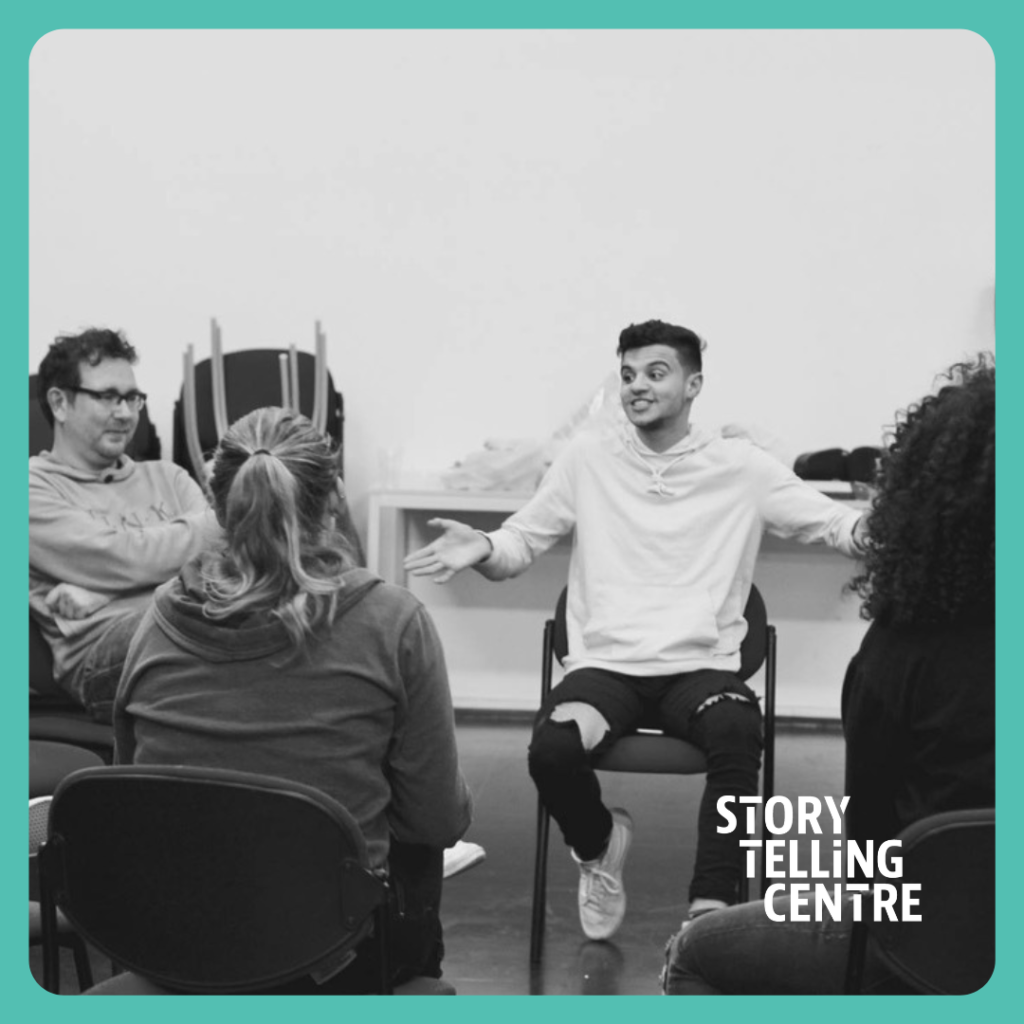 Where lies the true power of storytelling and sharing stories? And what is best practice when it comes to applying storytelling in your work field of work? In recent years, together with our partners, Storytelling Centre organized and facilitated countless workshops and courses – in the Netherlands and all over the world, working with diverse target groups. In collaboration with national and international experts, we developed storytelling-methods that can be used for personal development, societal change and social impact in all kinds of environments.
This year, on the 2nd of November, we bring all that knowledge together to share it with you. We invited professionals with extensive experience in using storytelling and story sharing in their fields of work, with all kinds of target groups. Among others, we invited Helen Mill, Director of The Village Storytelling Festival. She will talk more about their approach to storytelling in Scotland. In addition to the lectures and talks we also offer workshops, so you can experience how to apply storytelling and story sharing in your organisation and field of work. We will also make sure there is enough space and opportunity for you to ask away about storytelling, story sharing and other related methods or personal development and social change.
We would love for you to join us! You can combine a visit to the symposium with the Amsterdam Storytelling Festival that will take place from 1 – 5 November 2023 at Podium Mozaiëk, Amsterdam. 
Would you like to know more about this event or talk to us about it?