Share to Connect Academy - Introduction
Date and time: Saturday 2,9 and 16 September 2023, 11 a.m. till 5 p.m.
Location: Broedplaats de Vlugt, Burgemeester de Vlugtlaan 125, Amsterdam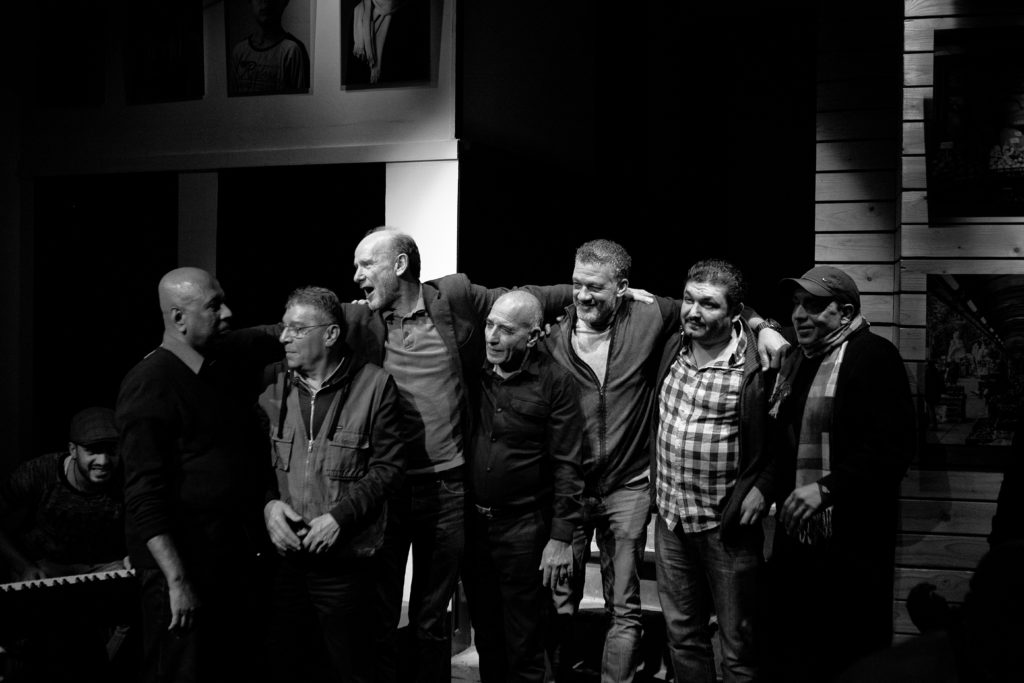 Training in how storytelling can be used in work with groups of people in vulnerable positions, focusing on rediscovering their own story.
Storytelling has proven to be a highly effective method in working with and empowering people in vulnerable positions, especially those who have ended up on the margins of society due to mental and physical health problems, loneliness and poverty. In recent years, Storytelling Centre gained experience of this in several projects and developed into one of the European experts in this field. The Share-to-Connect method developed by the Centre also serves as the basis for this training.
Over three days, we introduce the basics of storytelling and present various tools to empower people by working with them on their own story and having them rediscover their own story. But we will also address specific characteristics of these groups and the ways to best deal with them to achieve the greatest effect.
The training lasts three days of 5 to 6 hours (including breaks) and takes place Saturdays 2, 9 and 16 September 2023. It will be delivered by Arjen Barel.
Participation costs €225, excluding VAT, including lunch and theory book (Storytelling and the World). Are you interested in this training or do you have any questions? Then please contact us: info@storytelling-centre.nl or 020-4121415.
In a nutshell: 
What: Training to use storytelling to empower groups in vulnerable positions
Where: Cultuurhuis de Vlugt, Burg. De Vlugtlaan 125, Amsterdam
When: Sat 2, 9 and 16 September 2023, 11am to (at the latest) 5pm Cost: € 225 excl VAT
Including: book, materials and simple lunch
More information: info@storytelling-centre.nl / 020-412 14 15
Would you like to know more about this event or talk to us about it?