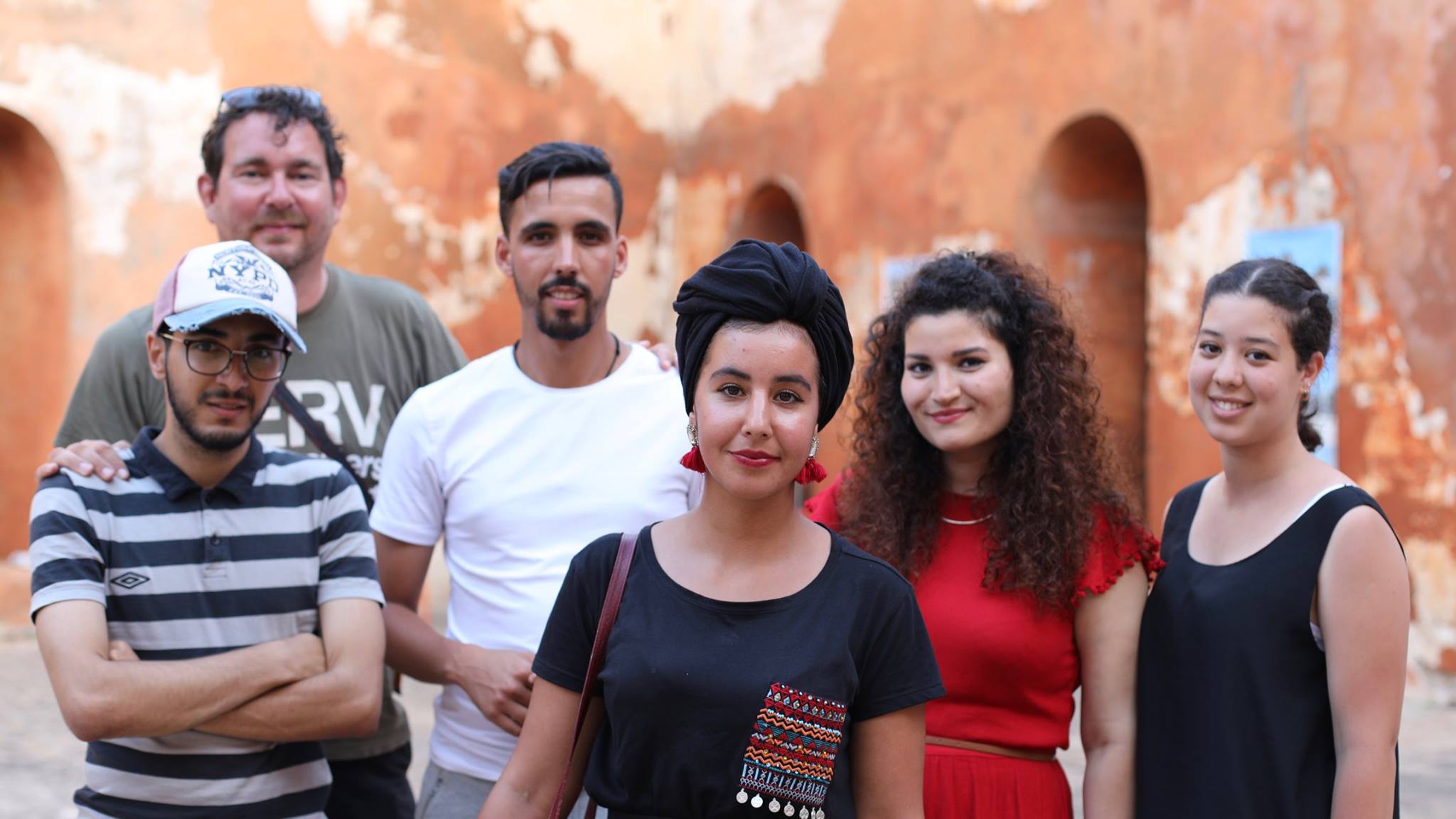 International Share to Connect training in Italy
Date and time: May, 26, 27 and 28, 2023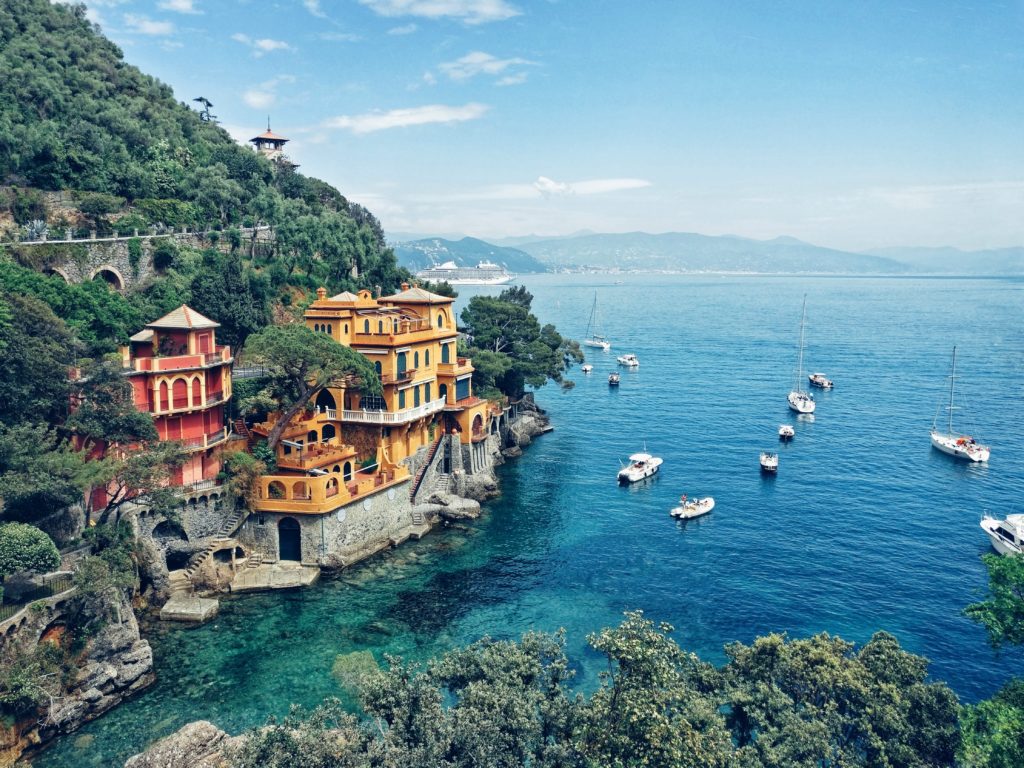 Learn how to use storytelling in working with groups (in vulnerable positions) in the idyllic surroundings of the villages of Pugliola and Cerri, in Italian Liguria, on the hill behind Lerici and 15 kilometers east of La Spezia.
Storytelling has proven to be a highly effective method in working with, and empowering people in vulnerable positions, especially those who find themselves on the margins of society, due to mental and physical health problems, loneliness and poverty. Young people with mild mental health problems also benefit from working on and telling their stories.
In recent years, Storytelling Centre gained experience in this field in various projects and developed the Share-to-Connect method, which will also serve as a basis for the training offered hereby.
For more information about Storytelling Centre, meanwhile one of Europe's experts in applying storytelling techniques for social purposes, see www.storytelling-centre.nl
In the training we transfer our experience to people who want to use storytelling techniques themselves when working with people in vulnerable positions, for instance in programs aimed at increasing mental resilience, or in care.
What: training in using storytelling to empower groups in vulnerable positions
Where: Pugliola/Cerri, Liguria, Italy
When: 26, 27 and 28 May, daily from 11am to around 5pm
Cost: € 300 including book, materials and simple lunch, excluding flight and accommodation*
Trainers: Arjen Barel and Hester Tammes
Interested? Send a mail to arjen@storytelling-centre.nl
* There is plenty of accommodation nearby in different price ranges, about which we will be happy to advise you. Nearby airports (destinations of budget airlines like Ryanair, Easyjet and Vueling, among others) are the airports of Pisa, Florence and Genoa.
Would you like to know more about this event or talk to us about it?