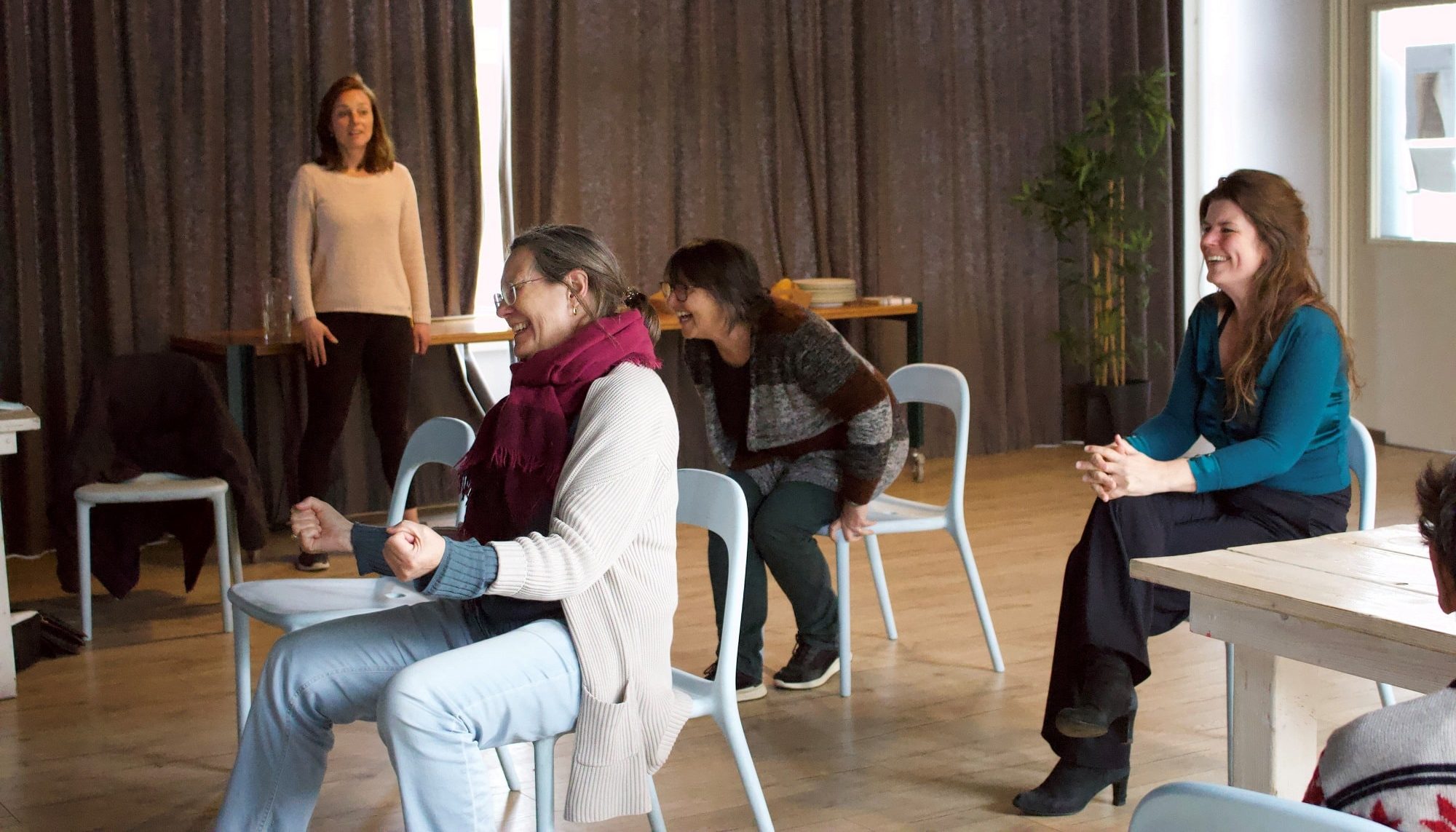 Date and time: 27 October 2023 - 20.00
Location: Pakhuis de Zwijger, Piet Heinkade 179, Amsterdam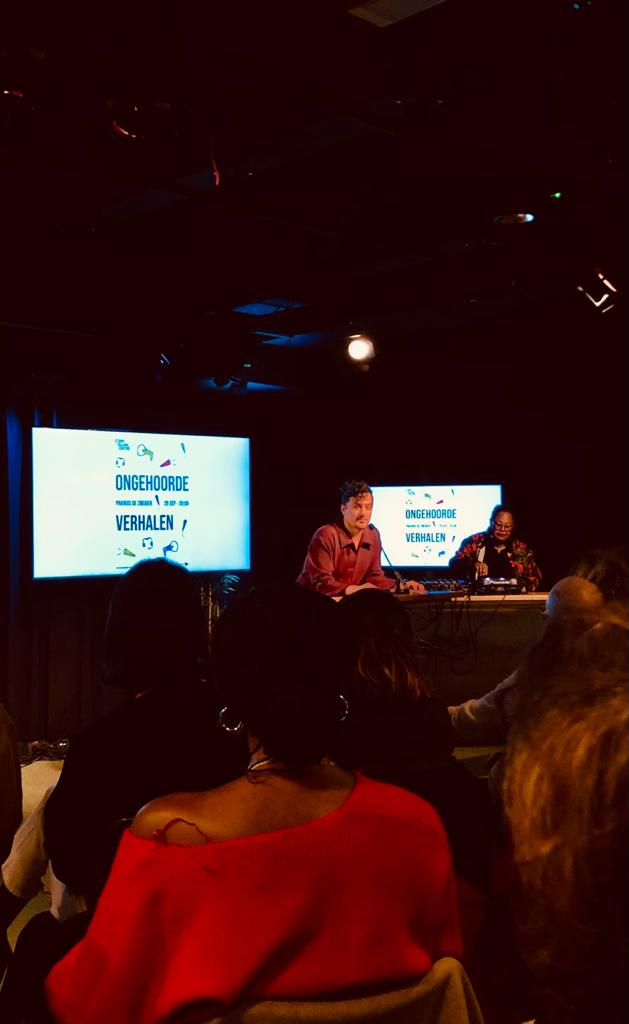 A city is not complete if not all voices are allowed to be heard. For that reason, Storytelling Centre and Pakhuis de Zwijger are giving various groups of people a stage to share their stories; by themselves and without interference, during this edition of Unheard Stories on 27 October 2023.
Amsterdam is full of stories and yet not everyone's story is in the limelight. Many people think their stories are not worth telling, or that there is no need to listen to them.
We give these people a stage. This event is free. You do have to reserve a ticket. 
Would you like to know more about this event or talk to us about it?