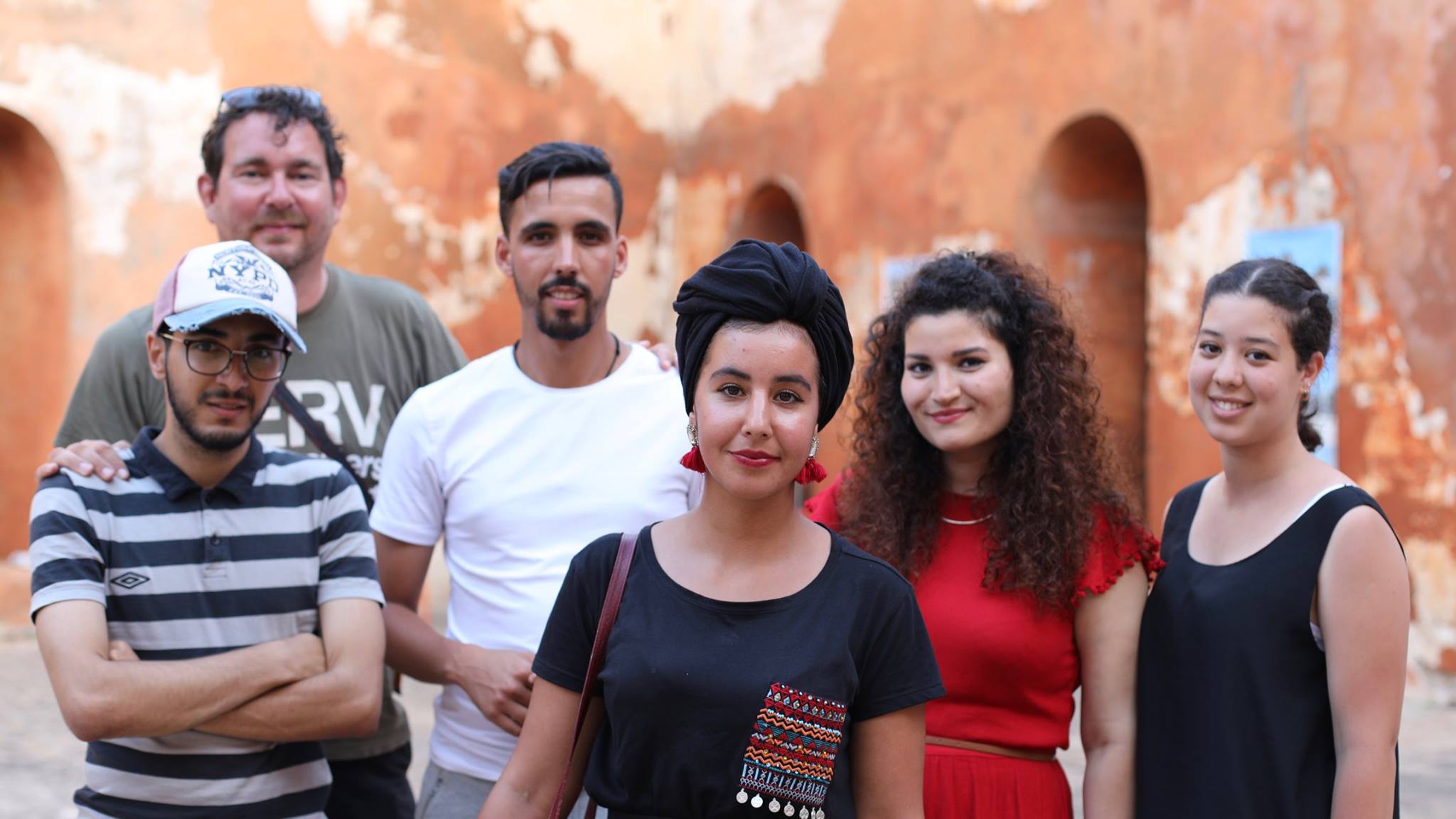 Alternative Ways - training
Date and time: Saturday 4 February 2023 from 10.30 am - 4.30 pm
Location: Broedplaats de Vlugt, Burgemeester de Vlugtlaan 125,
1063 BJ Amsterdam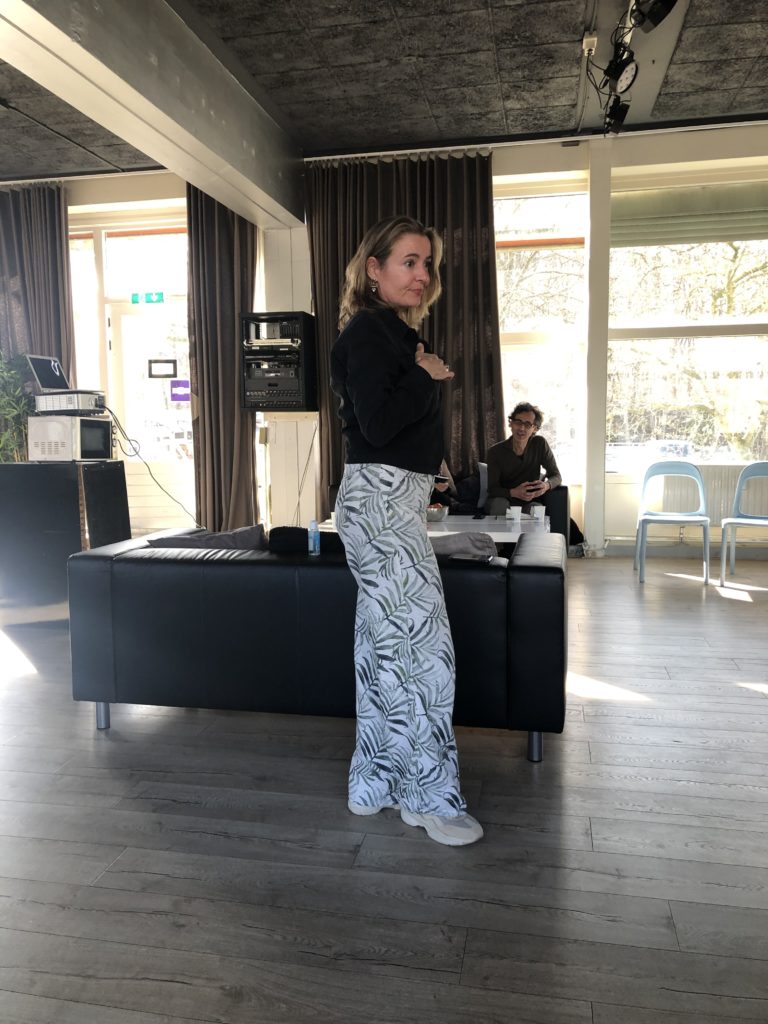 This training is an inspiring alternative for language trainers of alpha students, among others. You are cordially invited!
*
The Alternative Ways toolkit
The toolkit 'Alternative Ways To Learn a Language' came about in cooperation with various partners in a European project. A new method for NT2 teachers and other language trainers who teach (both physically and online) to low-literates and 'slow learners'.
This alternative and innovative toolkit enables you as a teacher, volunteer or language buddy to create tailor-made lessons for adults who have difficulty learning a language, using informal learning tools. You also work on increasing their self-confidence and finding a place in society. By the way, the informal exercises in this toolkit are fun and useful for anyone who wants to learn a language!
*
Training Alternative Ways
Els Streefkerk, trainer at Storytelling Centre, lets you experience for yourself what it is like to learn in a low-threshold way: with fun, without a book, notebook or manual.
Learn how to work easily according to the 6 building blocks, which form the basis of this method. All kinds of exercises from the toolkit will pass by naturally; exercises you can immediately use in your own lesson group/language café!
Dates: Saturday 4 February 2023
Times: 10.30 a.m. to 4.30 p.m.
Cost: 125 euros including lunch
Location: Broedplaats de Vlugt, Burgemeester de Vlugtlaan 125,
1063 BJ Amsterdam
Sign up with Els Streefkerk.
Would you like to know more about this event or talk to us about it?