Check out what's keeping us busy with regards to workshops and events. Would you like to participate in a storytelling workshop? Click on the event for more information or to register. Do you have a question? Please contact us.
For a look at the schedule of our performances, go to the Theater \ Lab site.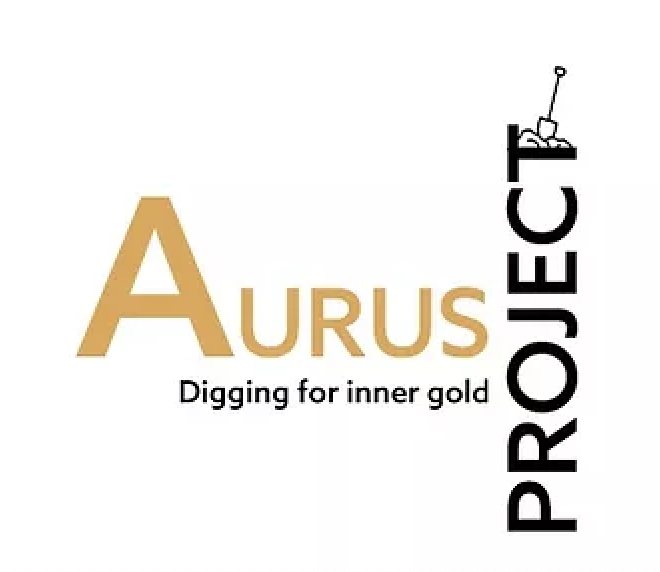 17 May 2022
For almost two years a team consisting of academics and professionals from Scotland, England, Greece, Hungary, and the Netherlands worked on the Aurus project, focusing on how to use storytelling in working with people and groups in vulnerable circumstances.
Read more about this Storytelling Centre Amsterdam event » »
Would you like to know more about this event or talk to us about it?