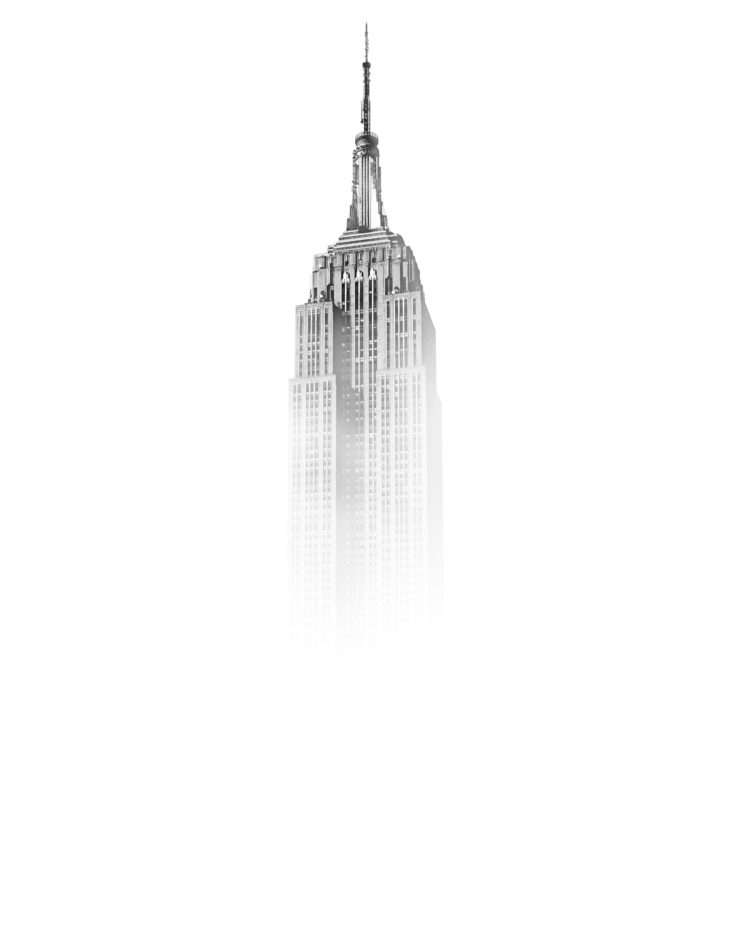 For social impact, connection and personal growth.
Uplift society with
applied storytelling
Whether you want to change behavior for social impact, connect different generations or stimulate personal growth; we make it happen for you with storytelling. Have a look at our projects and trainings or read our blog to get an idea of what we do. Also, take advantage of the method for applied storytelling in society; a method for which we have done a lot of studies and still do. Of course you can always contact us.