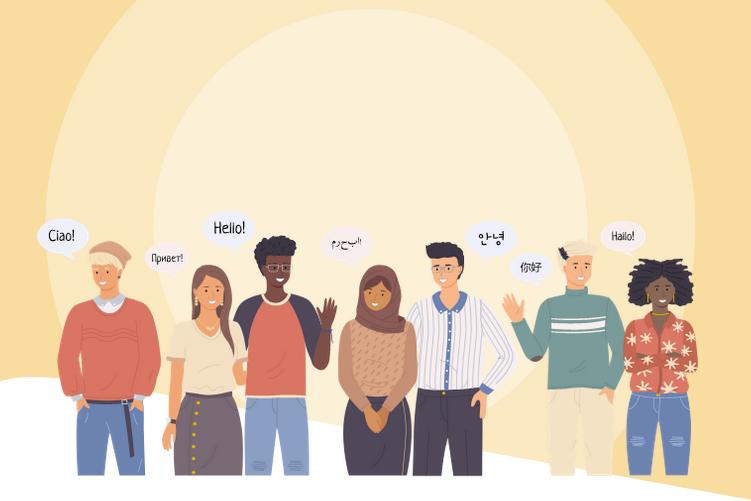 17 & 24 April and 5 & 12 June
This training is an inspiring alternative for, among others, language trainers of alpha students. You are cordially invited!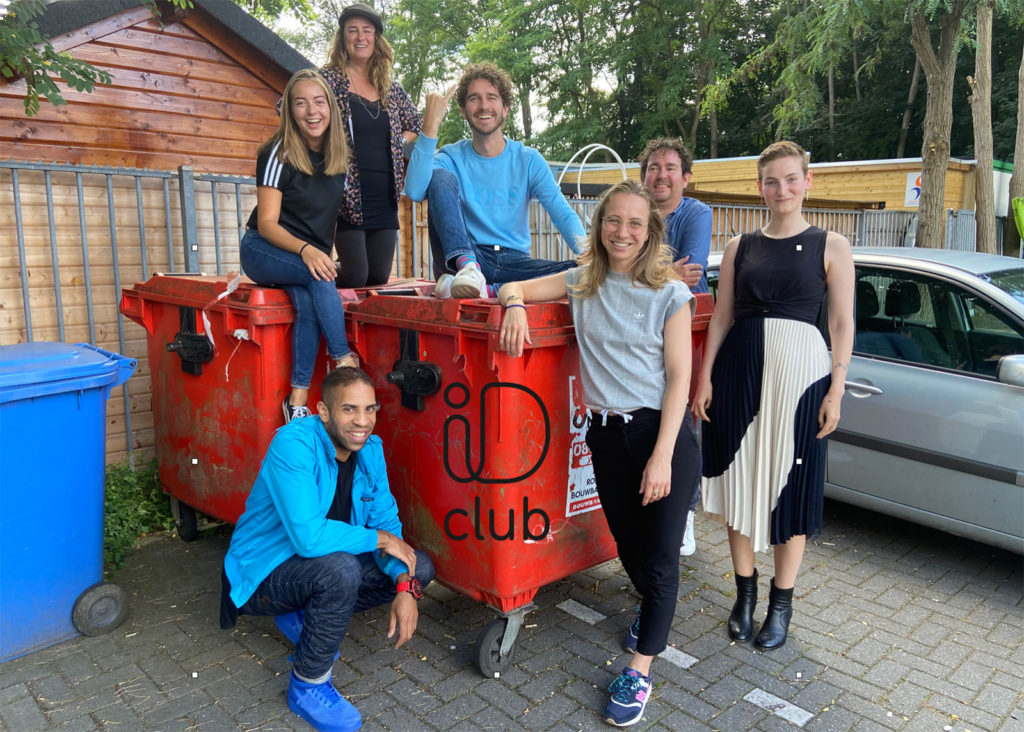 3 March – 14 May
ID\Club is a storytelling theatre club for young Amsterdammers who discover, develop and tell their stories.
Starting in March 2021, the ID\Club will work every season with a new group from all corners of the city.