You learn best in an environment where you feel safe, no matter where you come from or what you believe. Together with partners from Spain, France and Hungary and with the University of Groningen, Centre for Religion and Heritage, we are investigating how to create inclusive environments where everyone feels free to learn, regardless of their cultural background and beliefs.
In this project, we mainly want to investigate how cultural heritage can be used to enter into dialogue with each other and share stories, in order to achieve greater mutual understanding. Therefore, it is important to draw cultural heritage wider than just the generally recognised heritage, something we explore with our partners.
Storytelling, theatre and applied psychology
Sharing stories is an essential activity in order to create this safe environment for exchange, but by working with different partners we also involve other methods, such as theatre and applied psychology.
For example, we will also use the so-called critical incident method, which aims to bring out the feelings and opinions that lie beneath the surface. Compare it to an iceberg: you only see the tip but it is all about what is under the surface.
Strengthening inclusive (learning) environments by using cultural heritage in combination with storytelling methods.
Developing new ways of using storytelling to connect people.
To contribute to the democratisation of cultural heritage.


Read more here: rebelah.eu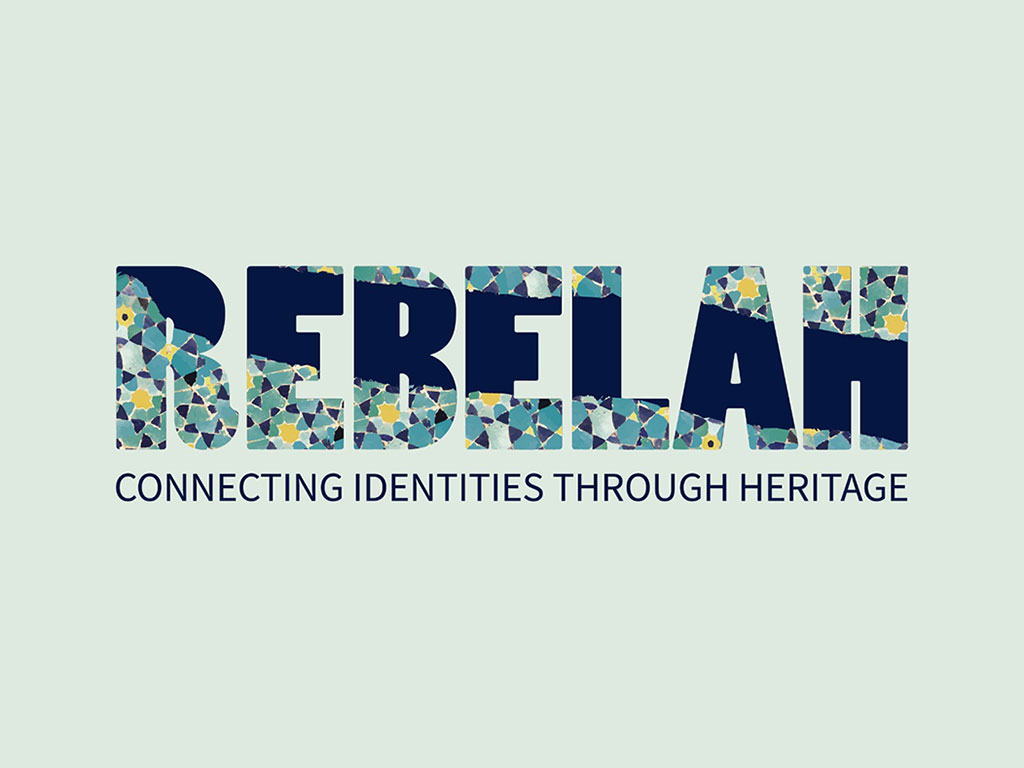 Storytelling Centre Amsterdam
The Storytelling Centre Amsterdam organises storytelling workshops and trainings for companies, civil society organisations, NGO's and for you. 
Following a workshop increases your  communication skills and team player skills.
You learn to really listen and speak about yourself without any fear.
You increase your self conficence.
Interested in what we could do for you, your company or organisation?
For companies & organisations